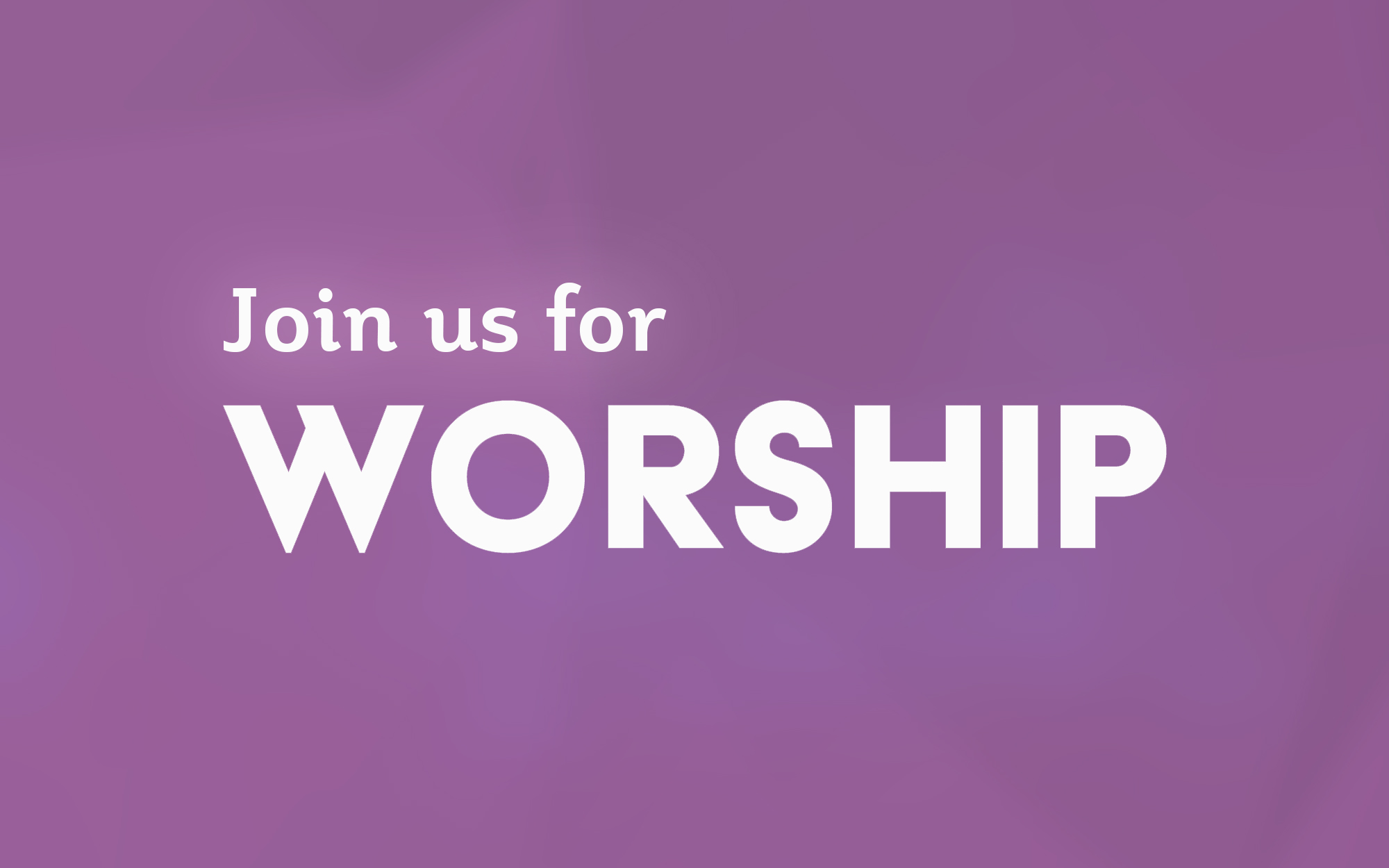 JAZZ WORSHIP SERVICE
Rev. Deb Patterson
We welcome Bradley Sowash, pianist & his accomplished Quintet. Join us for this unique and joyful worship experience!
Scripture text: Colossians 3:12-16, Psalm 150
Children's Moment: Leigh Rabby
Musical sermon by Bradley Sowash & Quintet.
– Join the Deacons at 11:00am as they go Hymnal-ing to our shut-ins.
– Worship at Willow Brook at 2:00pm in the Terrace Room.
Preacher – Jeanne Wasil, Pianist – Peggy Stringham
– Intertwine YMC will meet at Terra Nova at 1:00pm; head to The Chiller North for skating; return by 4:00pm.