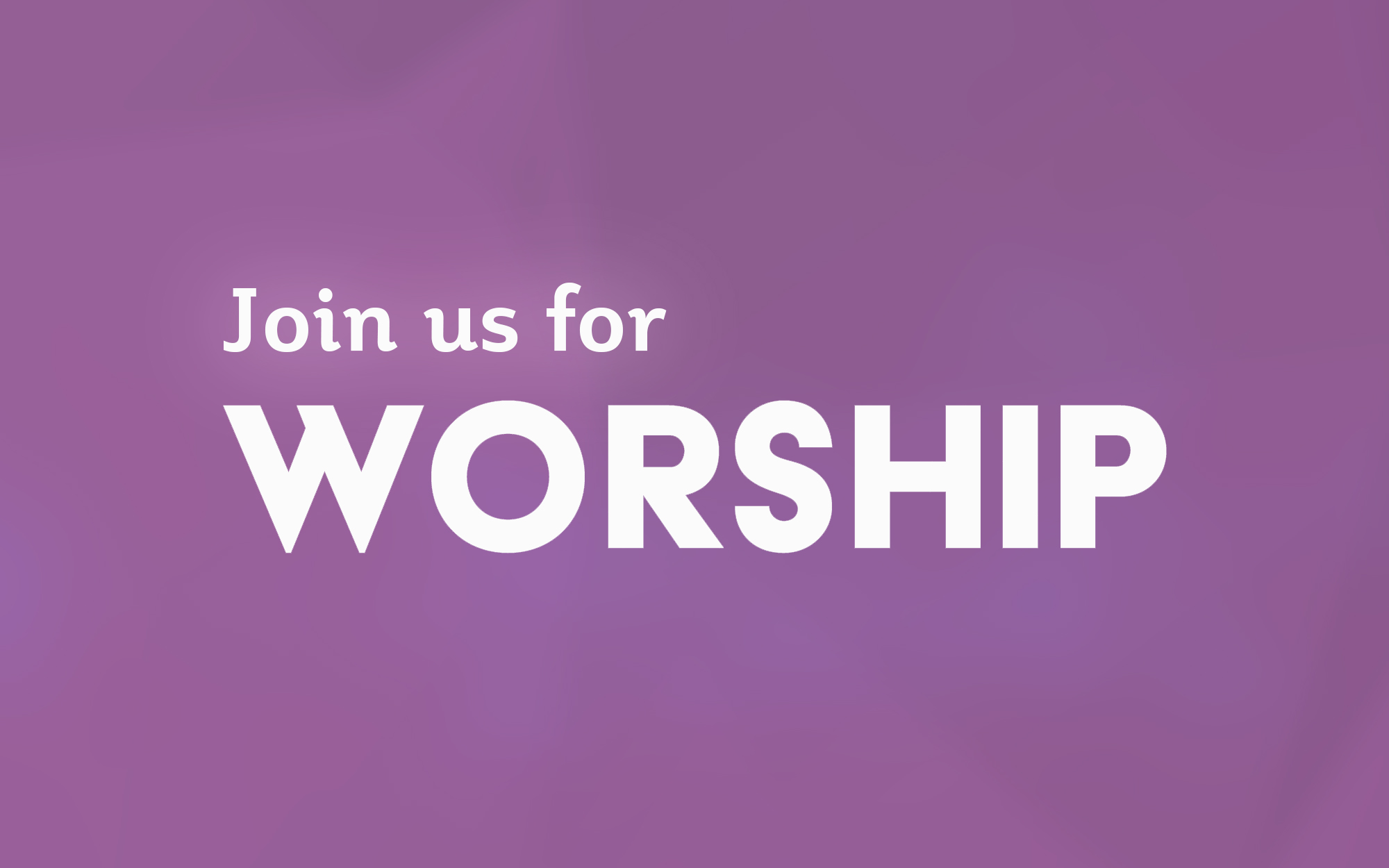 Easter Breakfast will be served at 8:00am in our Social Room
followed by a Children's Egg Hunt on the church grounds.
Join us at 10:00am for a joyous worship service with special music and an Easter Meditation
as we celebrate the resurrection of our Lord.
Rev. Deb Patterson
Sermon Title: "An Easter Faith"
Scripture: Isaiah 65:17-25, Acts 10:34-43
The Sacrament of Communion will be celebrated.
Special music by the Chancel Choir with Kent Eastham on clarinet.
Children's Moment: Jim Hoovler
There will be no Sunday school, but children and youth are invited to stay for worship.
Nursery and Restless Room available.
Join us for a time of fellowship and refreshments immediately following worship downstairs in the Social Room.
–
2:00pm Easter Sunday Service @ Willow Brook Village