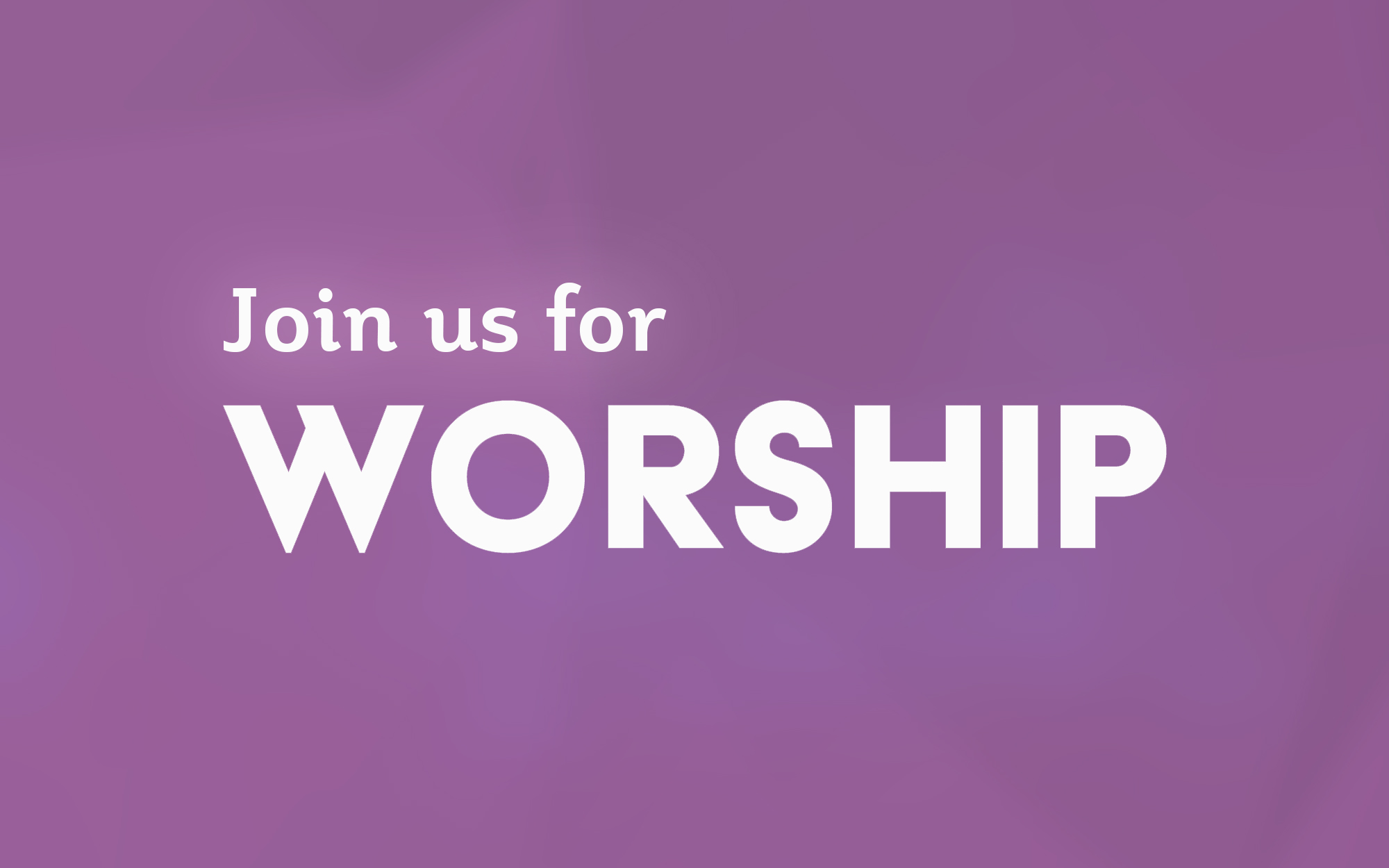 3rd Sunday of Advent
We welcome the Hayes Players from Hayes High School, under the direction of Stacy Lemke.
Rev. Deb Patterson
Scripture text:  Zephaniah 3:14-20, Luke 3:2b-18
Lighting of the Advent Wreath:  Matt Walls & Philip Hammond, Jr.
Special music:  Chancel Choir
-Sunday School for youth grades Preschool – 7th will meet following the Children's Moment during worship.
-Nursery care and Restless Room available
-Fellowship and refreshments downstairs at 11:00am.
-Adult Education class "The Wired Word" will meet at 11:00am.
Worship at Willow Brook at 2pm; Caroling afterward
Intertwine YMC (Youth Ministry Collective) Christmas Party
6:30-8:00pm @ FPC
Gift exchange, snacks and drinks!
Invite a friend!