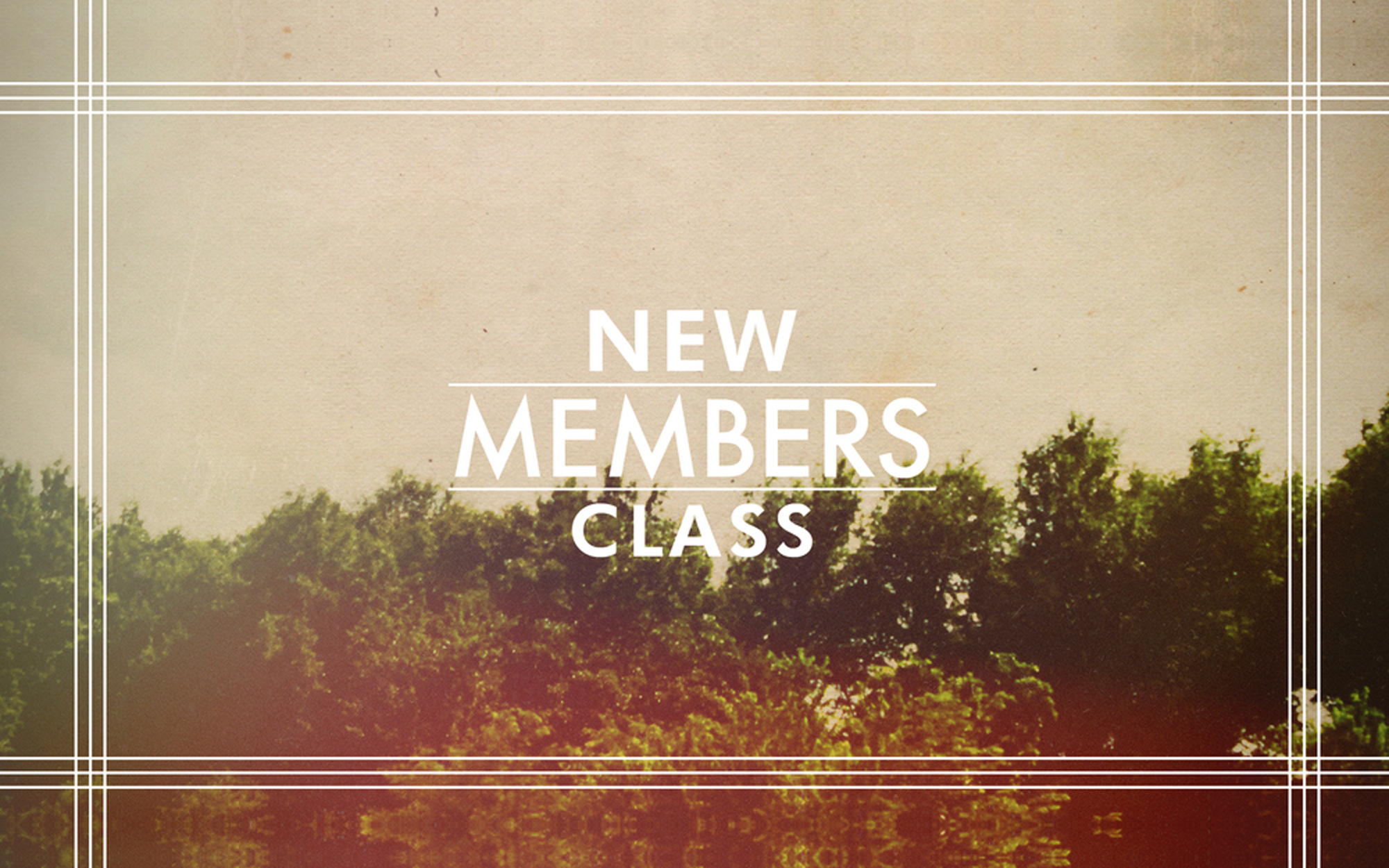 11:15-12:45pm in the Library
New member classes are held twice a year, usually in October and April.
You'll receive a warm and informative introduction to First Presbyterian – our ministries, our mission, and opportunities for growing in your faith journey! Lunch and childcare are provided. If you should have any diet restrictions, please let us know. RSVP to Wenda, Office Manager, in the church office at 740-363-1205 or by email to delfirstpres@midohio.twcbc.com.