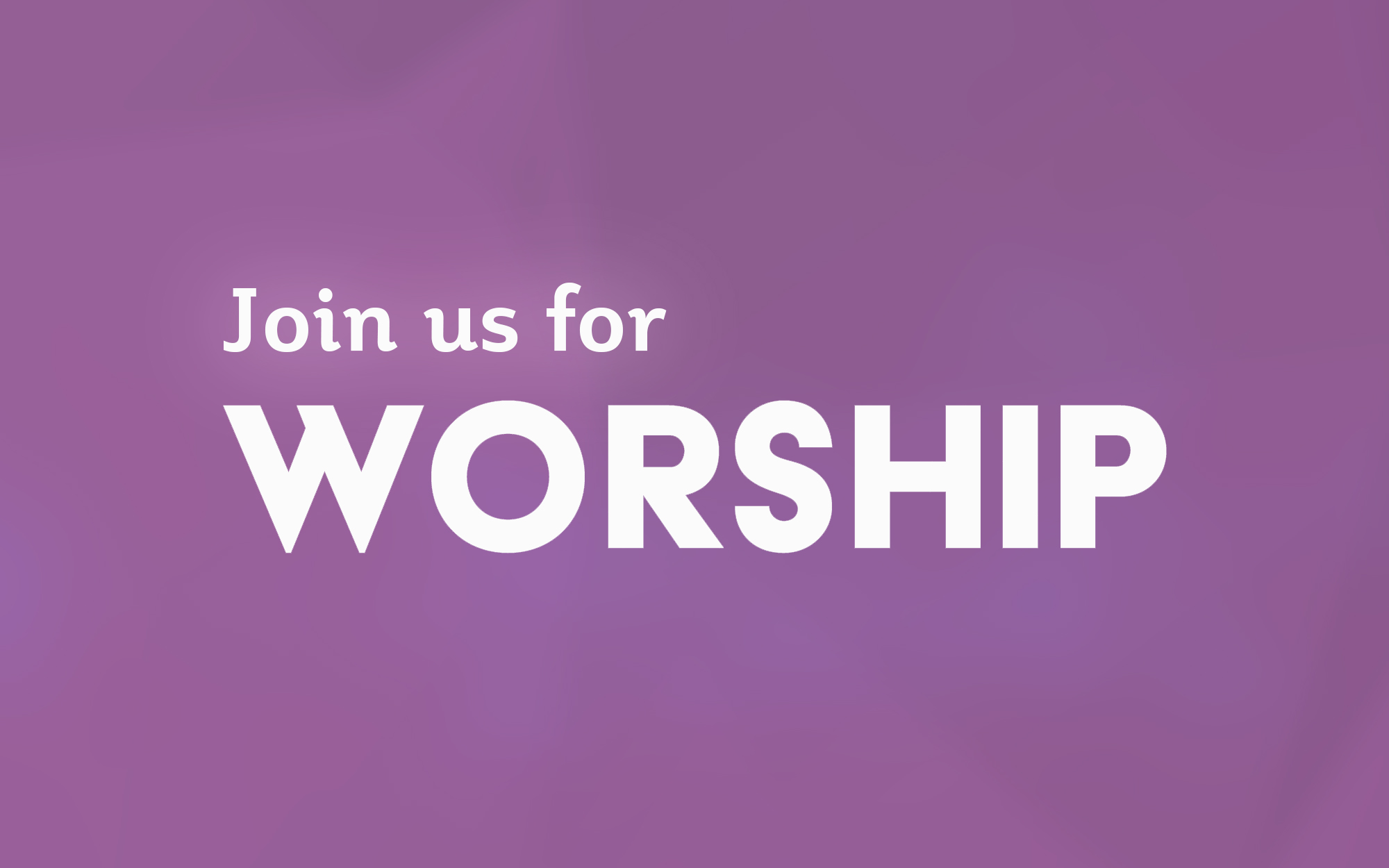 CONSECRATION SUNDAY
Rev. Deb Patterson
Isaiah 65:17-25; Luke 21:5-19
Special Music by Chancel Choir and Adult Handbells.
Children's Moment: Jack Flury
Following the Children's Moment, Pre-K thru 2nd Grade and 3rd-6th Grade will be dismissed for Sunday school.
Please remember to bring your 2020 pledge cards to worship if you have not already mailed them in. We will dedicate our Stewardship offerings during worship.
Join us downstairs for refreshments and a time of fellowship immediately following worship.
Nursery care. Handicapped accessible. Large-print bulletins and hearing assist devices available.
-The Wired Word class will meet at 11:15am in the Restless Room.
– Worship at Willow Brook Christian Village at 2:00pm in the Terrace Room. Jeanne Wasil, preacher; Peggy Stringham, pianist.
– Intertwine Youth will meet at Terra Nova Church at 6:30pm. Program: "Ain't Nobody Got Time For That!"