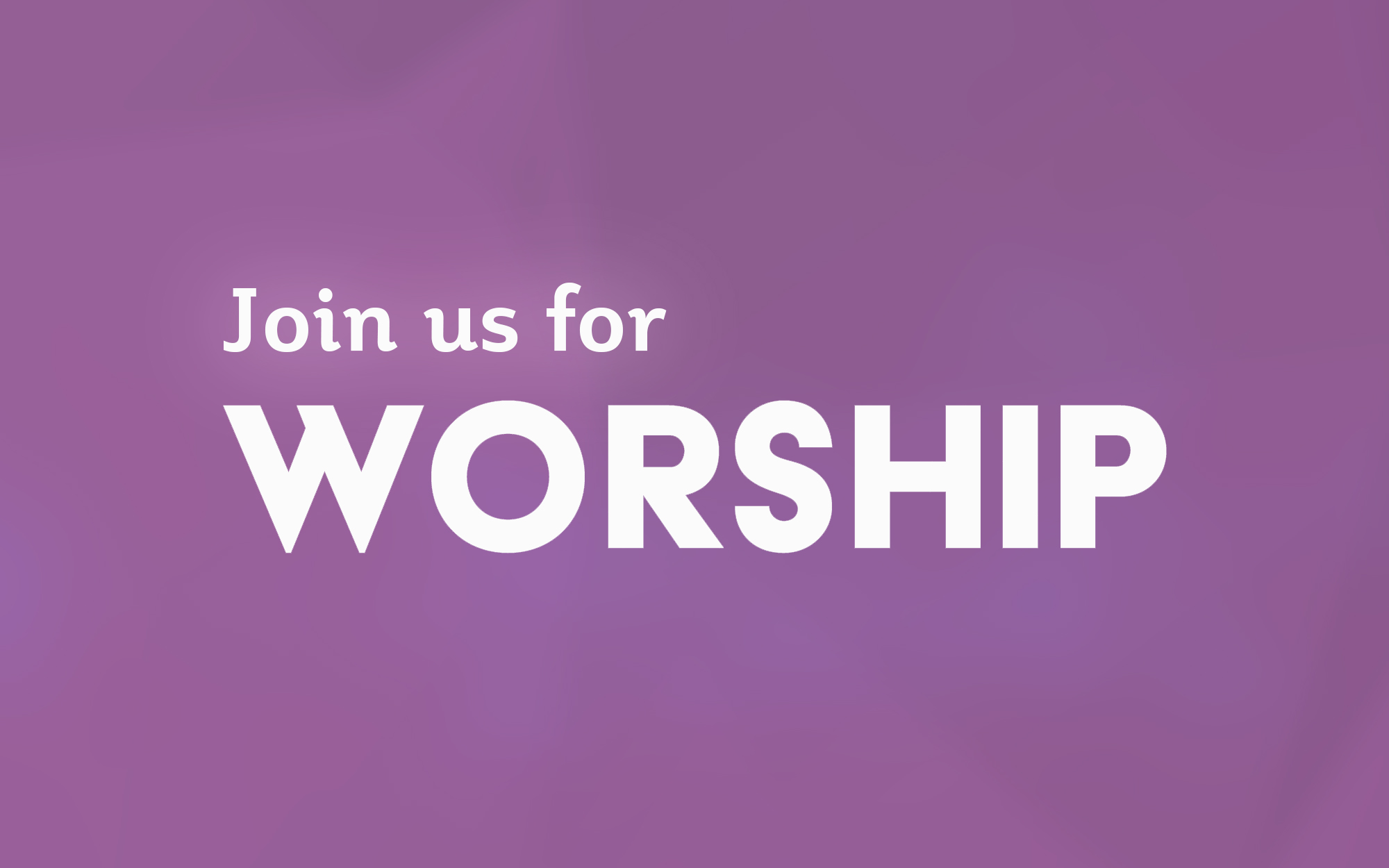 Rev. Deb Patterson
Scriptures: Matthew 5:1-12, Micah 6:1-8
Sermon Title: "Discipleship"
Special Music by Carillon (Youth Handbells) and Chancel Choir
Children's Moment: Kit Gordon
Following the Children's Moment, Pre-K thru 2nd Grade and 3rd-6th Grade will be dismissed for Sunday school.
Nursery care. Handicapped accessible. Large-print bulletins and hearing assist devices available.
– The Annual Congregational Meeting will be held immediately following worship downstairs in the Social Room. We will share a meal together and then begin the meeting.
– Intertwine Youth will meet at 6:30pm at Press Church Outreach Center for the program "Trends".