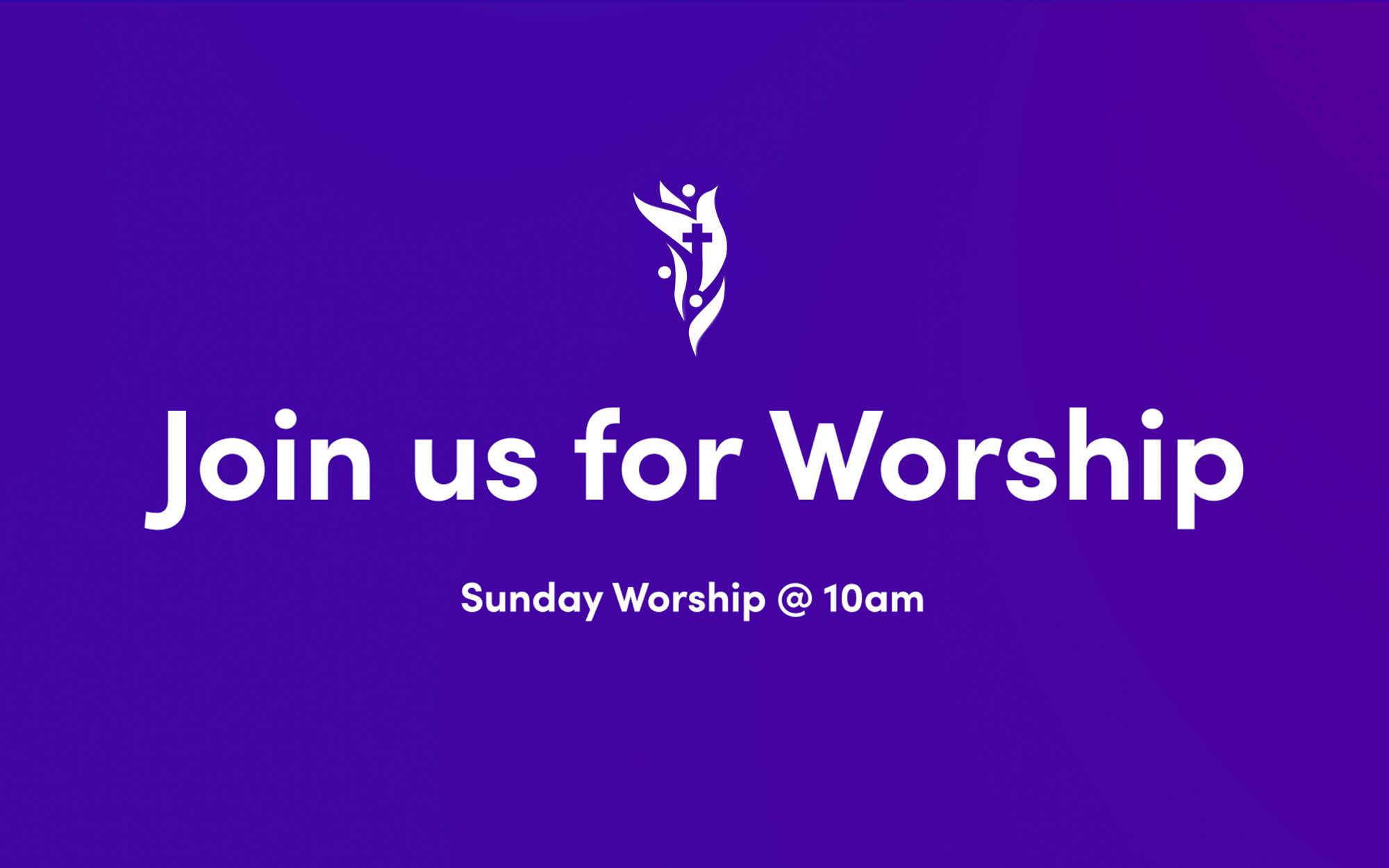 Please join us for our Facebook Live Worship Service this Sunday @ 10am!
Click Here to Watch Livestream on Sunday @ 10am
During this time of care and safety, we are live streaming condensed worship services for everyone who wants to participate.
We will provide further updates as we continue to evaluate the situation each day.