73 West Winter Street
Delaware, Ohio 43015
Office Hours 9am-4pm
Mon, Tues, Thurs, Fri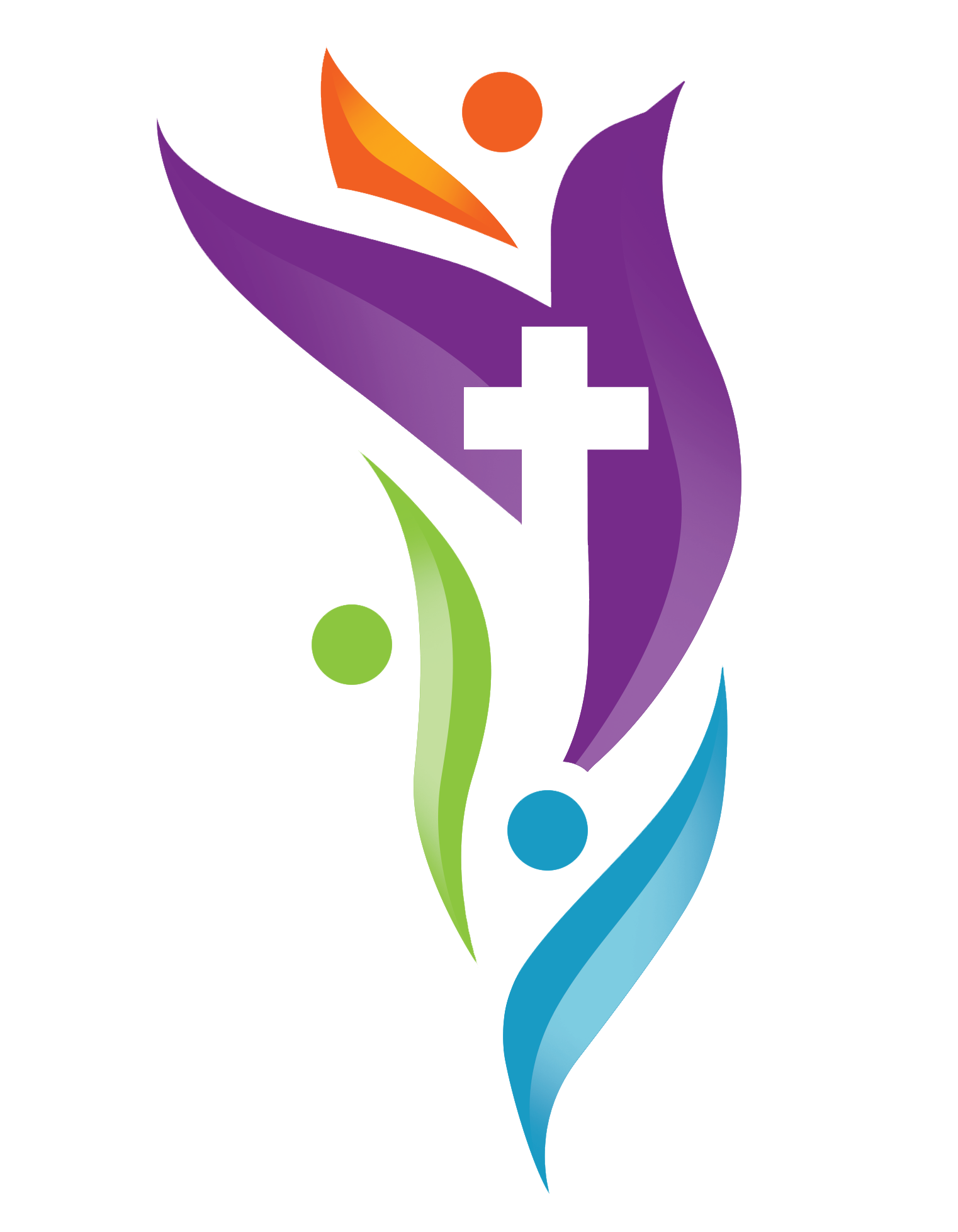 Welcome
If you were to walk into First Presbyterian church on any given Sunday, you would be greeted with words of welcome and a sense of family. We are an intergenerational church that values relationships with our God, one another, our community, and the world. Worship, education, and serving our neighbors define our understanding of being faithful Christians.
We'd love to have you learn, grow, and serve with us as we proclaim the gospel to our community and the world. We'll look for you this Sunday!
To continue to grow in our Christian faith through the study of the Holy Scripture, weekly and special worship services, retreats, personal devotion and prayer. We seek to live out our Christian faith in our words, our actions and our relationships with God, each other and every human being no matter what their background. We work toward building strong relationships in our community and beyond. We continue work toward being welcoming to ALL people.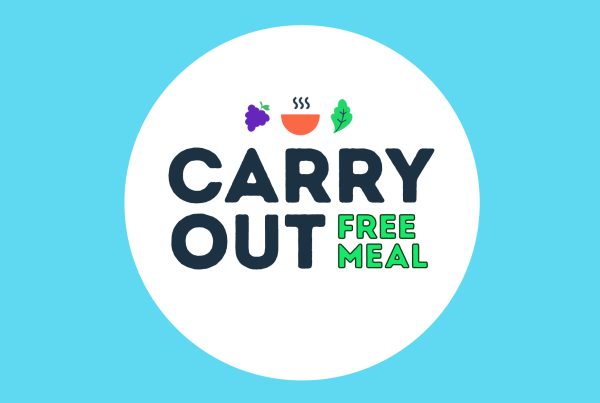 All meals will be handed out at the back doors of the church from 5-5:30 pm. Back door parking is off of N. Washington Street behind Willis. Menu:Chicken Casserole, Mixed…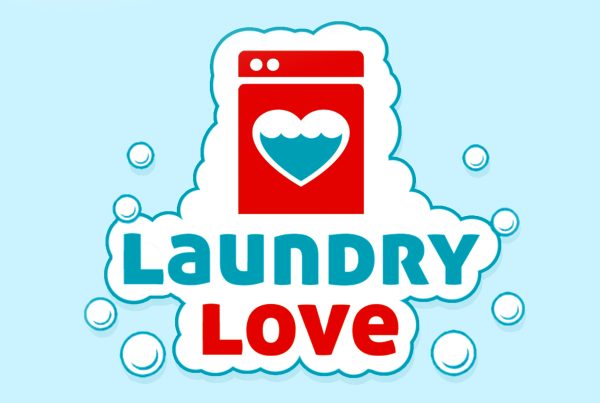 Laundry Love @ Super Wash Dec 11th @ 5pm-8pm 256 S Sandusky St, Delaware, OH Laundry Love is back in person! A service helping the whole community one laundry load…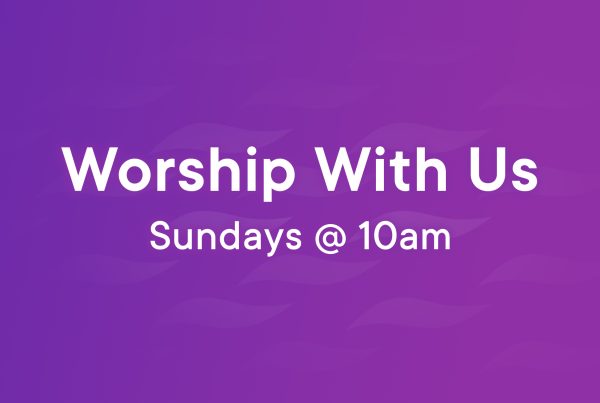 FPC Worship - Sunday, December 10th @ 10am Join us for worship this Sunday @ 10am! Our worship live streams can be viewed @ fb.com/delfpc/live.