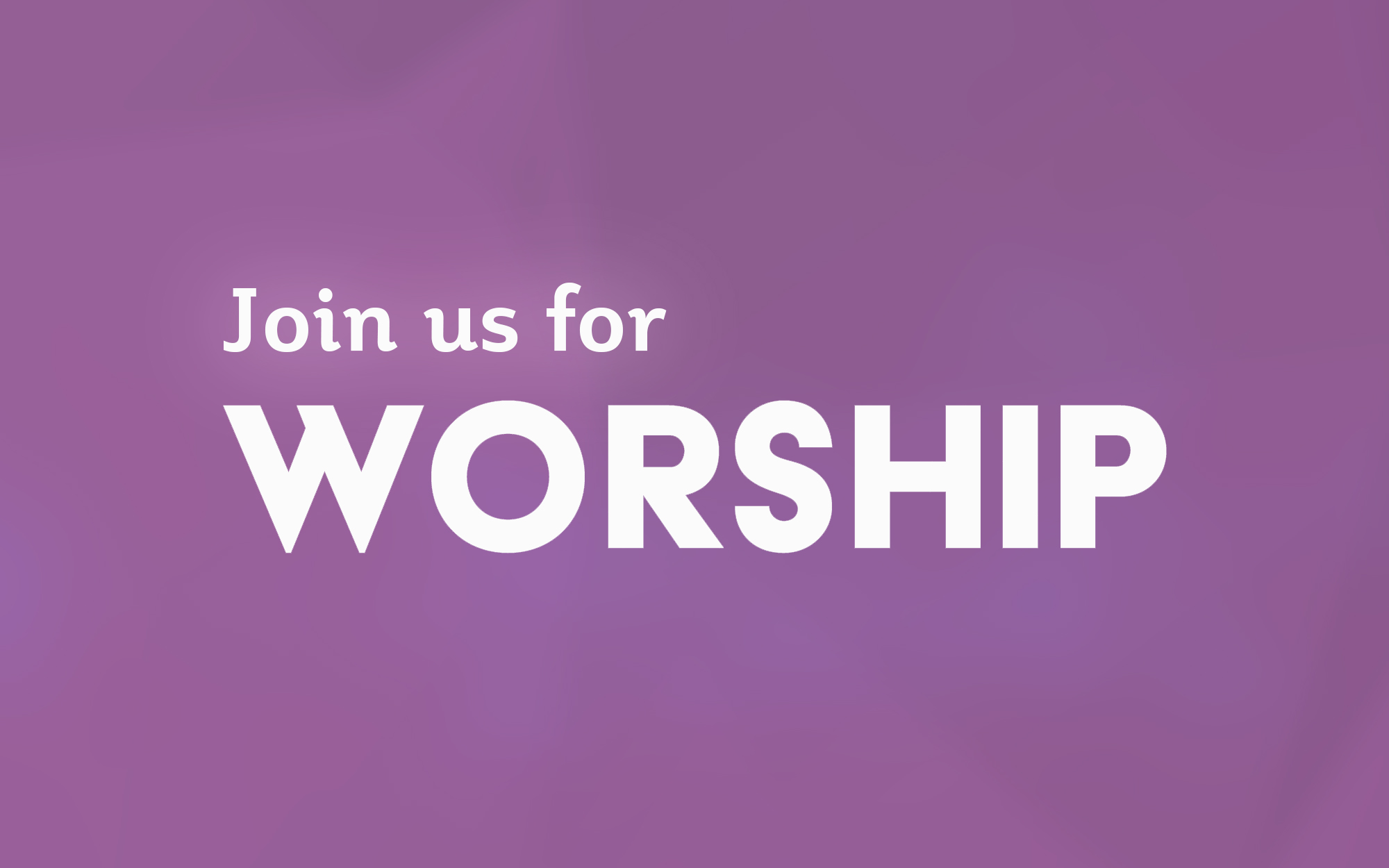 10:00 AM – Worship
We welcome Rev. Kyle J. Bucholz to the pulpit for the month of May.
Sermon Title: "Peace I Leave, Peace I Give"
Scripture Text: Psalm 67, John 14:23-29
We will recognize and honor our 2019 high school graduates during the service. Join us for a reception following worship.
Special music by Adult Handbell Ensemble and Chancel Choir.
Children's Moment: Dana Thacker
(Afterwards, children in Preschool – 7th grade are dismissed for the last day of Sunday school until the Fall.)
Nursery care available.
PLEASE NOTE: The church office will be closed on Monday, May 27 as we observe Memorial Day.