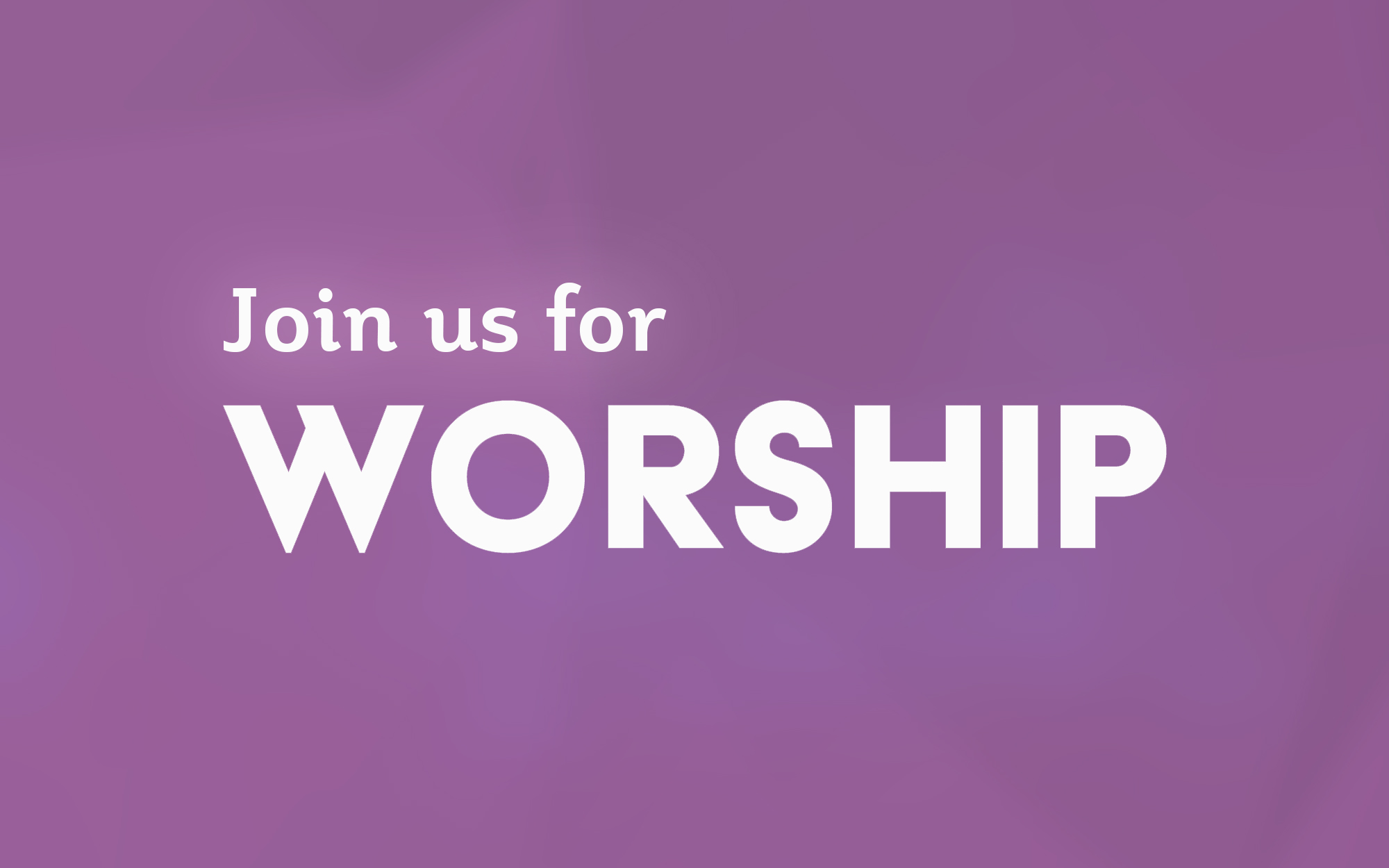 We welcome Rev. Kyle Bucholz, Chaplain for Heartland Hospice.
Scripture text: Psalm 63:1-8, Luke 13:1-9
Moment for One Great of Sharing Offering
Special music: Chancel Choir
Children's Moment: Babs Tull
Following the Children's Moment, children will leave for practice on the upcoming Children's Musical.
Please join us for refreshments and fellowship downstairs immediately following worship.
– New Members Class at 11:15am in the Library with lunch provided.